• delays • international shipping • royal mail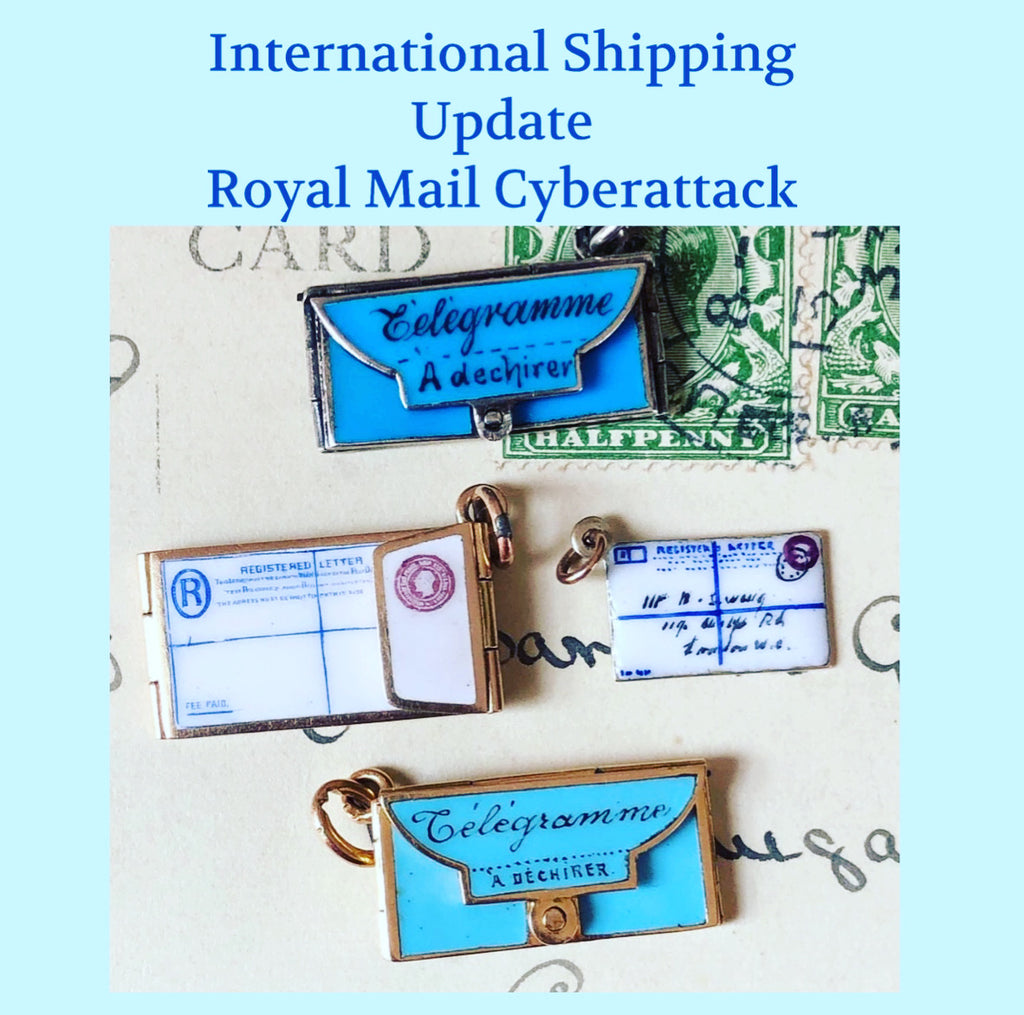 Update 31st Jan 2023 International shipping is now available following the suspension during Royal Mail's cyber attack. Thank you to everyone for your understanding. Update 25th Jan 2023 I have taken the difficult decision to suspend all international shipping until Royal Mail fix the damage caused by the cyber attack. They are still not accepting any international orders and we have received no updates as to when the situation might change. There are courier options but they are expensive and I am unable to offer them for free on orders over £100. All existing international orders have been sent...
---
• christmas • christmas delivery • delays • royal mail strikes • shipping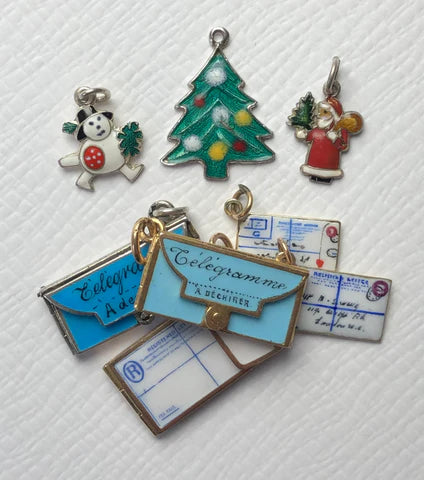 Royal Mail Industrial Action 2022/2023 Royal Mail workers have been striking throughout November and December 2022 and are expected to continue into 2023. A huge backlog has formed and many parcels sent after December 6th are still waiting to be processed. Anyone who hasn't received their parcel please be patient a little longer. Hopefully when the Christmas rush is over Royal Mail will finally tackle the backlog and all of the parcels will be on their way. Refunds will be available if anybody wishes to return late Christmas presents. Thank you to everyone for your understanding and patience at this...